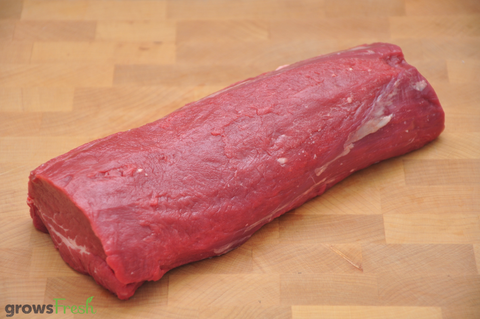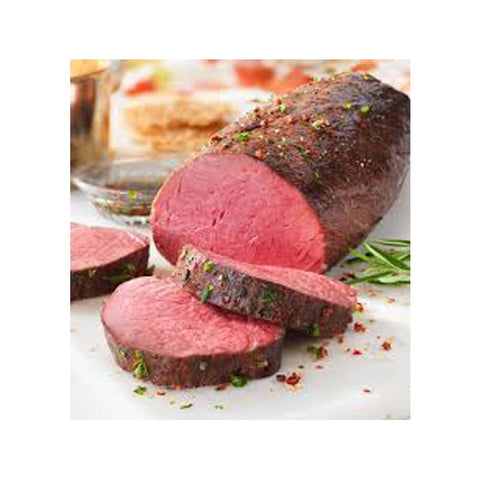 growsFresh
growsFresh - Beef - Tenderloin (Eye Fillet) Roast - Grass Fed - Australian
Australia's finest Pure Grass fed Black Angus Beef Tenderloin- YG/YP grade (highest for young tender beef).

.
Our Beef tenderloin is super soft, tender and comes with a delicious crisp clean pure grass fed taste. A premium eating experience and ideal for that special family roast, or dinner party.
.
Prepared freshly trimmed for your order and ready to go straight into a roasting tray after a light seasoning.
.
Made using the highest grade pure grass fed British-breed beef (Including Black Angus) from Australia's finest farmers in high rainfall areas. Now sourcing from the highest grade beef from Gippsland Region Victoria, King Island, & Margaret River WA.
Australia is producing some of the worlds finest pure grass-fed beef, we are now able to work with those who are focusing on sustainable, non-GMO, no hormones, and no antibiotics farming methods.
✔ Free Range
✔ Sustainable
✔ Grass-Fed
✔ No Antibiotics
✔ No Hormones (HGP's)
✔ No GMO's
Freshly vacuum packed with chilled fridge shelf life - 5 days