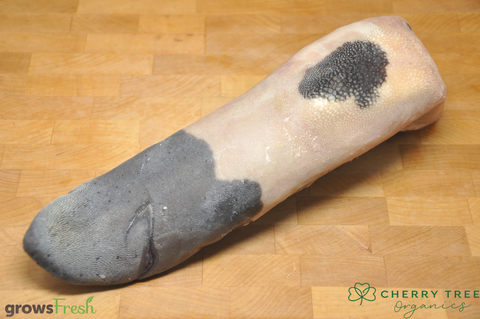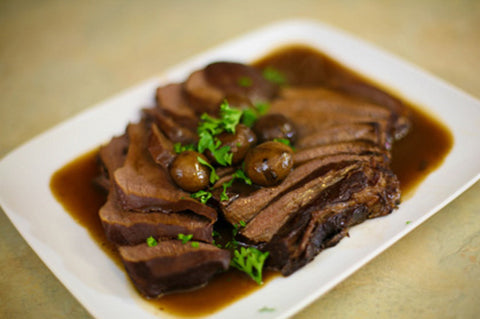 Cherry Tree Organics
Cherry Tree - Organic Beef - Tongue - Whole - Grass Fed - Frozen - Australian
Pure grass fed certified organic Beef Tongue - Whole - considered a delicacy in some cultures, and super hard to find, we have a limited number available.
Sourced from Black Angus Beef from Cherry Tree Organics - Australia.
Have been frozen less than 2 weeks and sourced directly from Cherry Tree farm.
Sizes available: 1-1.6kg each.
Cherry Tree Organics beef is:

Certified USDA Organic
Australian Certified Organic: Southern Cross Organics

✔ Free Range
✔ Sustainable
✔ Grass Fed
✔ No Antibiotics
✔ No Hormones (HGP's)✔ No GMO's
Defrost in fridge overnight before use
Can be stored up to 12 months in freezer