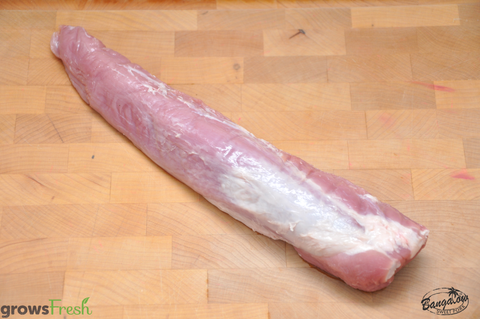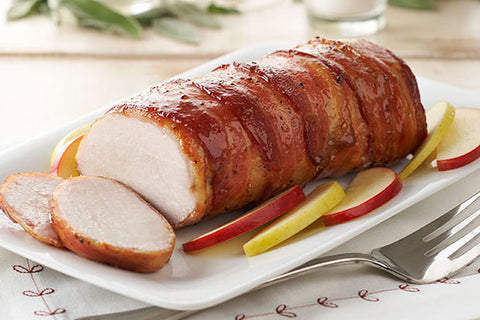 Bangalow
Bangalow Pork - Pork Tenderloin - Fresh - Australian
Bangalow Pork is recognised as Australia's finest Pork, and some of the finest Pork in the world. As the name suggests the Tenderloin is one of the softest parts of the animal, moist and flavourful.
Portions: various whole tenderloin sizes available.
Bangalow Sweet Pork is supplied by small Australian Family Farms. Their simple aim is to produce the best quality & best tasting Pork in Australia.  The tenderloin is, as the name suggests, the most tender cut, moist and juicy.
Key Features:
✔ Unique flavour
✔ Tenderness
✔ Sustainable
✔ Hormone Free
✔ Antibiotic Free
✔ Multi-Award Winning
✔ Winner of Best Meat of any Category at Vogue Produce Awards.


Freshly vacuum packed with freezer shelf life of minimum 6 months.
Always defrost in fridge the evening before.
Freshly vacuum packed with chilled fridge shelf life - 5 days