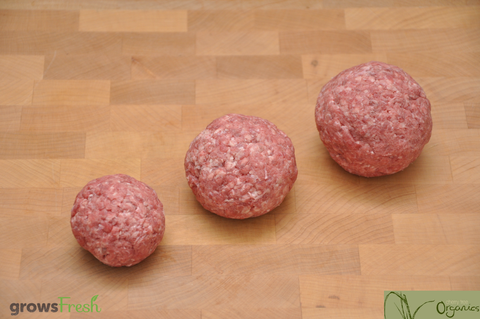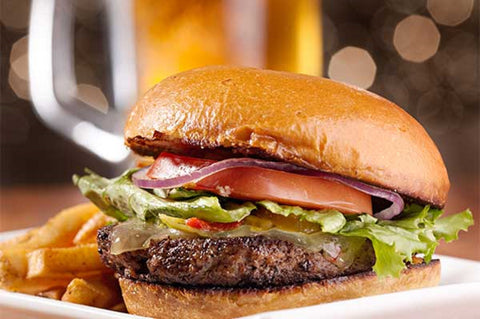 Cherry Tree Organics
Cherry Tree Organic - Beef - Fresh - Beef Hamburger - Grass Fed - Australian
Cherry Tree Beef - pure grass fed Black Angus Beef.
.
Freshly made to order, pure biodynamic organic beef goodness. The beef doesn't need any seasoning or additives, we'll leave that to you...these are like eating a super tender premium quality beef steak.
.
Available in three sizes: 80g, 150g, and 200g. 
.
Cherry Tree Organics beef is Australia's finest pure grass fed Black Angus beef :

Certified USDA Organic
Australian Certified Organic: Southern Cross No. 20119

✔ Free Range
✔ Sustainable
✔ Grass Fed
✔ No Antibiotics
✔ No Hormones (HGP's)
✔ No GMO's 
Chilled fridge shelf life - 5 days
Weight chosen is for one burger