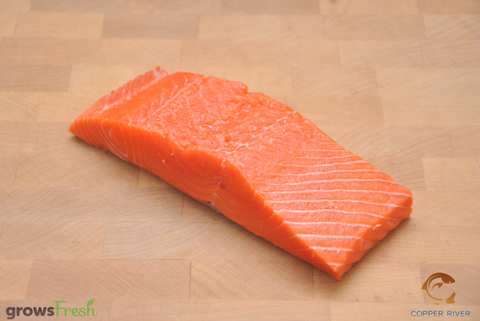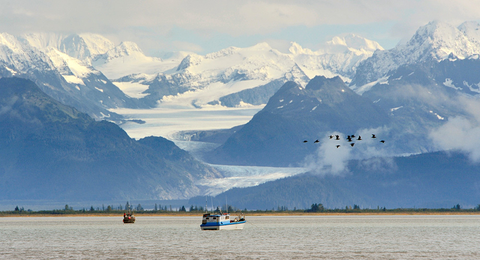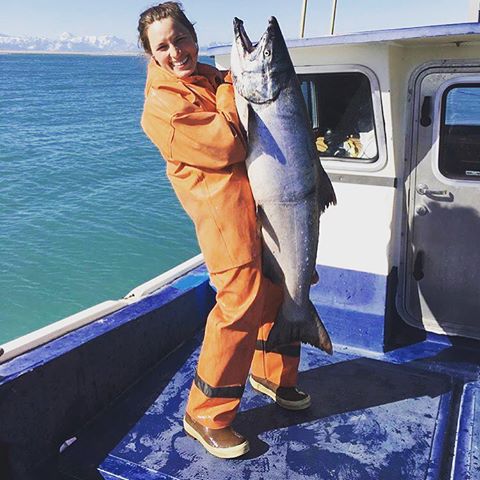 Copper River
Copper River - Wild Alaska - King Salmon - Portions - Frozen - Alaska USA
The Finest Salmon in the World - Copper River King Salmon - the finest of the Copper River salmon with the highest amount of nutrition & good oils.
Various portion sizes available for fillet portions, as well as tail portions for reduced prices.
Look for the Copper River logo when purchasing the finest salmon in the world.
Prized for its exceptionally high oil content, succulent texture and rich flavour, this luxury fish literally melts in your mouth. Also known as Chinook, this fish is the largest of the three species and boasts the highest oil content of the three species. 
Copper River Salmon typically have significantly more good fish oils than other Wild Alaska salmon. One of the most nutritious foods on the planet.
Portions will be skin on and trimmed.
This pure wild salmon is from Copper River in Alaska and available for a limited period each year based on tracking the number of fish entering the Copper River. Strict sustainable fishing practices are in place to ensure we are to enjoy this amazing salmon for years to come. 
Nutrition per 7 oz serving
Calories: 460
Fat: 26g
Protein: 52g
Omega 3: 3400mg