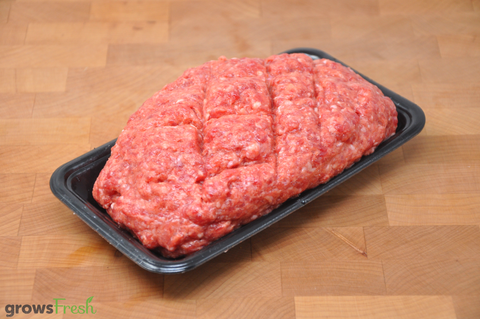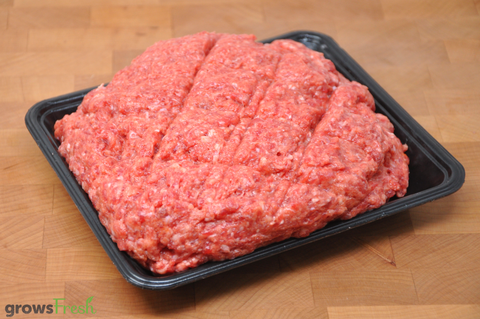 growsFresh
growsFresh - Beef - Sausage Meat - Plain - Grass Fed - Frozen - Australian
Cherry Tree Organic Black Angus Beef is used to make this convenient & versatile sausage meat.

Beef sausage meat made fresh by our team and then frozen down each week. Ideal to keep in the freezer and pull out for burgers, sausage rolls, small meat balls for the little ones pasta.
Made using the highest grade pure grass fed British breed beef (Including Black Angus) from Australia's finest farmers in high rainfall areas. Now sourcing from the highest grade beef from Gippsland Region Victoria, King Island, & Margaret River WA.
Australia is producing some of the worlds finest pure grass fed beef, we are now able to work with those who are focusing on sustainable, non-GMO, no hormones, and no antibiotics farming methods.
All beef has reached reached as a minimum, Australia's MSA Standard (Meat Standards Australia), which assures consistency of product quality.
✔ Free Range
✔ Sustainable
✔ Grass Fed
✔ No Antibiotics
✔ No Hormones (HGP's)
✔ No GMO's
Available in packs of 500g
Frozen shelf life 6 months - defrost in the fridge overnight before use.