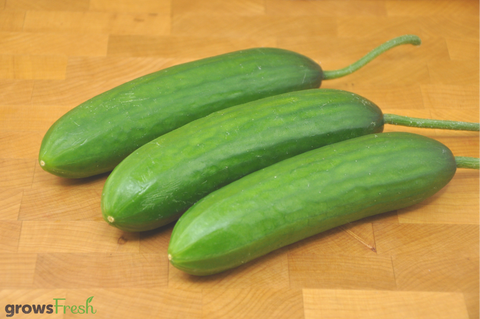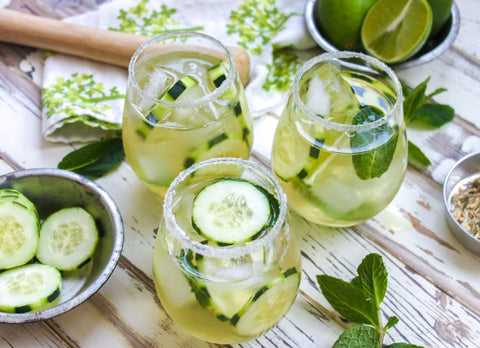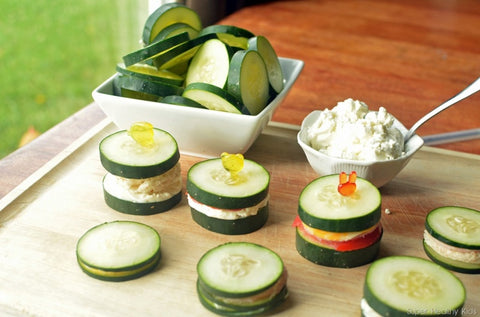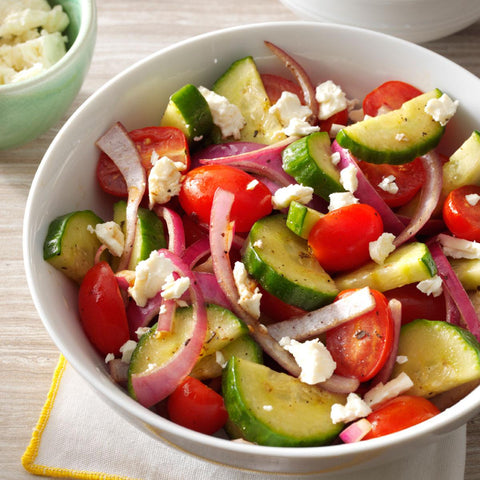 Mexborough farms, Bundaberg
Organic Cucumber - Lebanese - Australian
Super fresh Certified Organic Cucumbers - Lebanese variety. 
The cucumbers are a delight, full of rich cucumber flavour and high moisture content, and a little bit on the sweet side, with clean crisp finish.
Portions: Various sizes
Ideal for kiddies cucumber sticks, family salad's, salad wraps and rolls. Also try them in an evening cocktail if you have the opportunity.....divine.
Farmers: Mexborough farms, Bundaberg, Queensland Australia
Australian Certified Organic. Certificate No.: 10334
Storage recommendation: As our organic fruit and vegetables are natural and not treated with any preserving agent, we recommend that that they are kept in the fridge or cool temperatures to slow down any ripening if not being eaten once received.