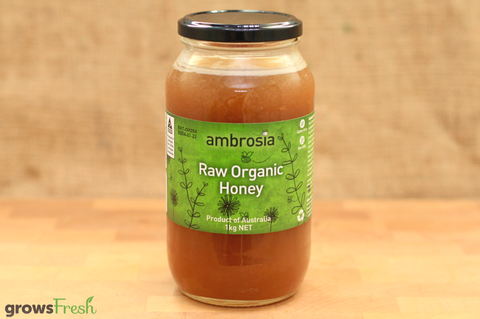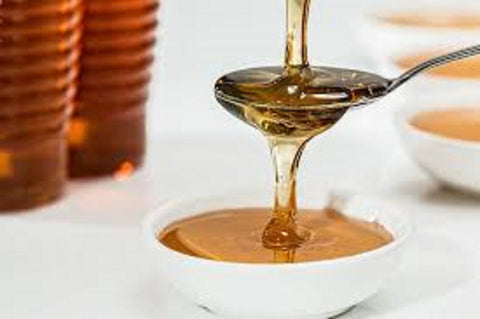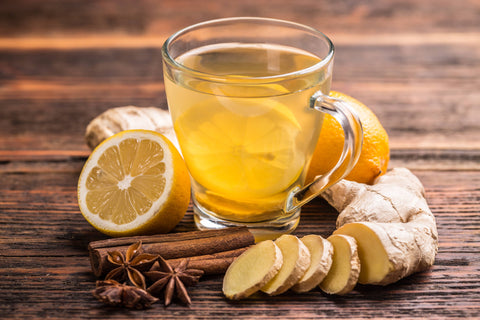 Ambrosia Organics
Organic Raw Honey - Ambrosia - Australian
Raw Certified Organic Honey - pure, delicious, and straight from the hive.
No filtering or temperature treatments, and 100% Australian honey.
This is pure raw honey, straight from the hive of biodynamic organic honey, bees living on biodynamic pastures, flowers and clover. It is sweet and mild in flavor.
It is beautiful on just about anything, we are hearing parents even putting in on the kids ice cream rather then sugary toppings. 
The honey is pure and straight from the organic hives, it is not mixed with anything else it is simply the same as you opening a hive and extracting it yourself.
The honey will go to candy state with a colder temperature and then clarify in warmer temperature. That is how you know it is pure...
If you love your honey on bread then we can sincerely suggest, some our of seven grain organic sour dough rolls, some pure grass fed butter and dollups of this amazing honey.. enjoy.
 Australian Certified Organic.